Last weekend I took the plunge and got new headshots.
Knowing that the uber-talented CL Buchanan Photography would be taking the shots, and that they would be done in the company of my friends (on Twitter: @Clippo, @ThisMomLoves, @Sarahcasm- among others) made me feel a little less nervous.
Because, as you may have heard me say before, I am likely the least photogenic human on earth. I pull a Chandler Bing every time the camera is near me, making one ridiculous face after another.
And yes, I am extremely hard on myself and my appearance, but I know I usually look better in real life than in photos. At least, I thought I did…until I saw these new headshots.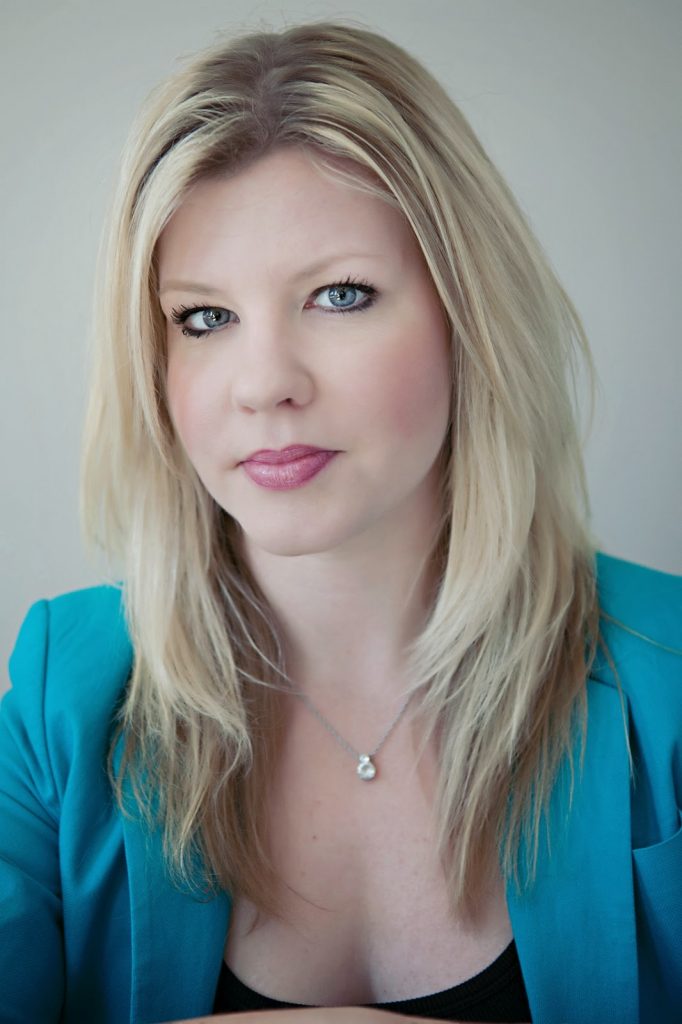 Headshot #1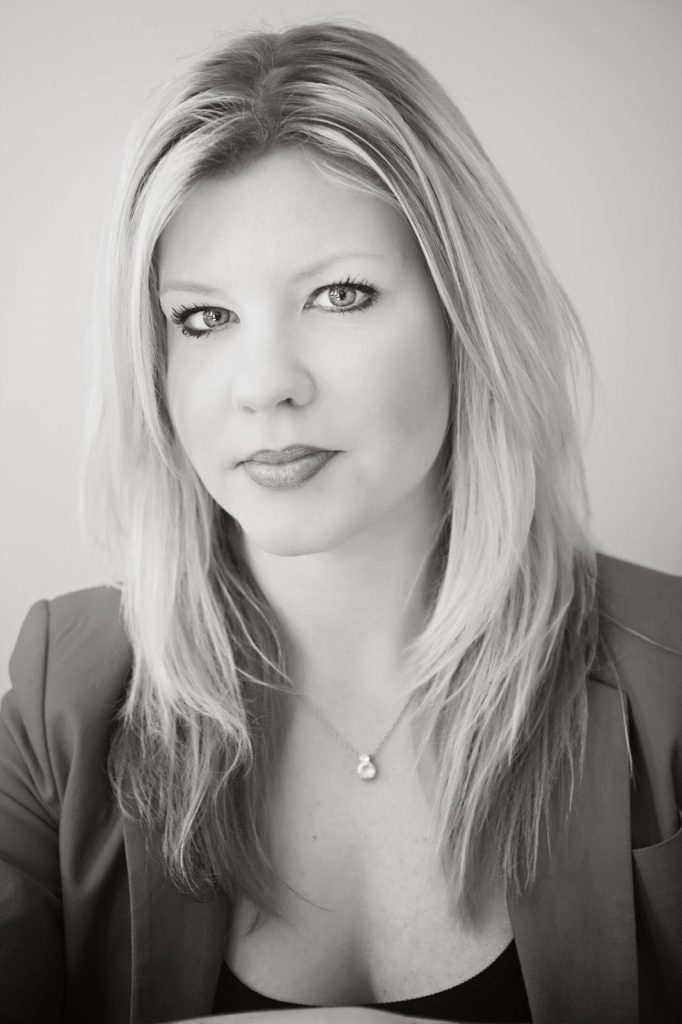 Headshot #2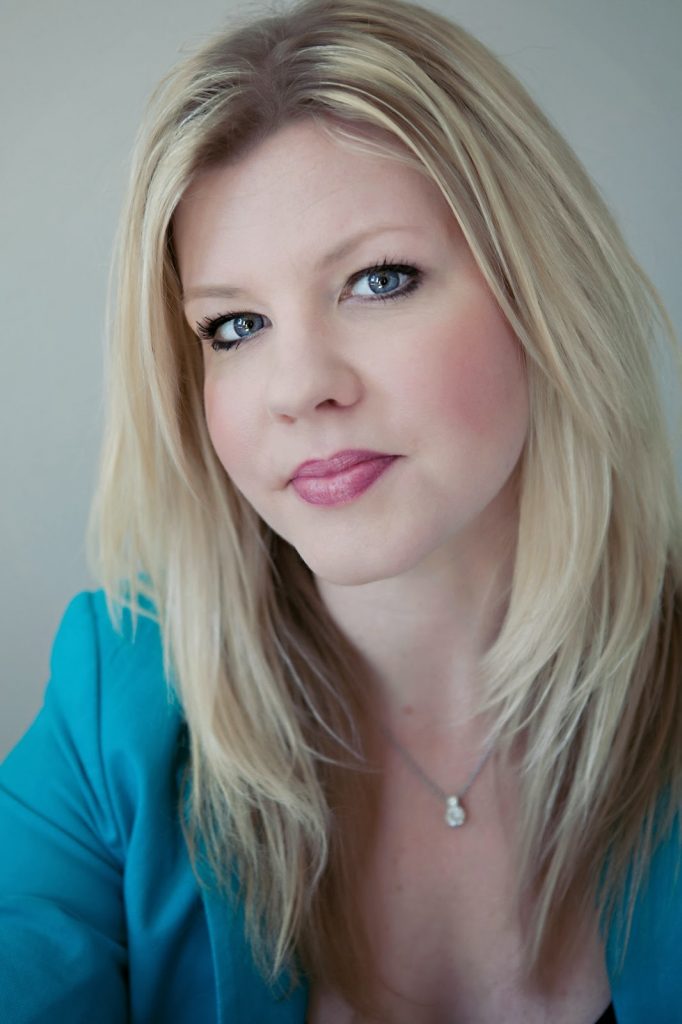 Headshot #3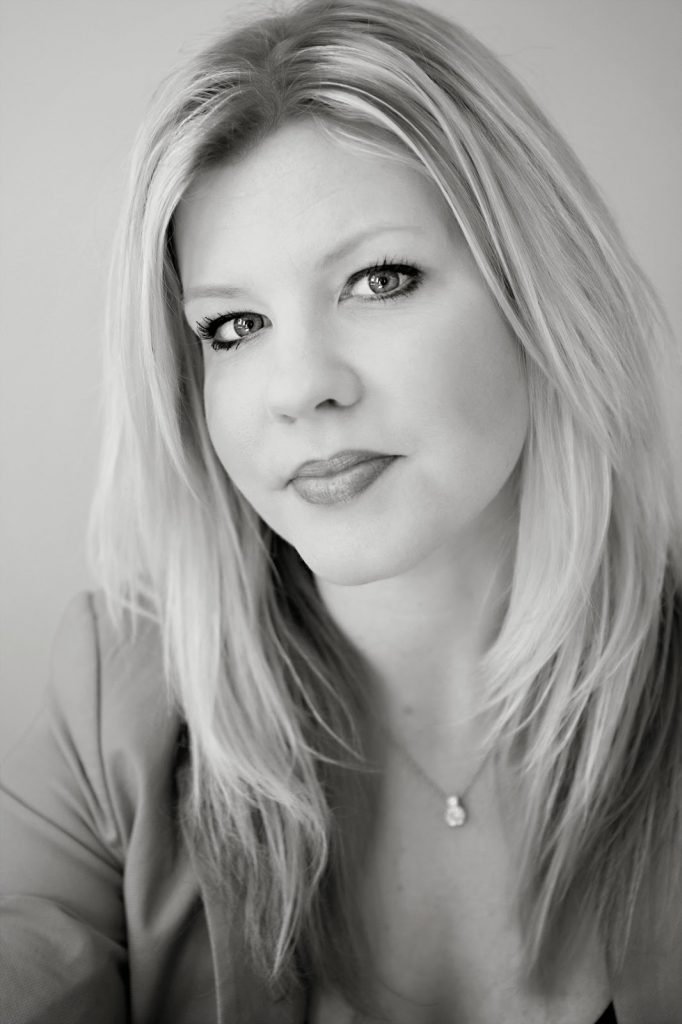 Headshot #4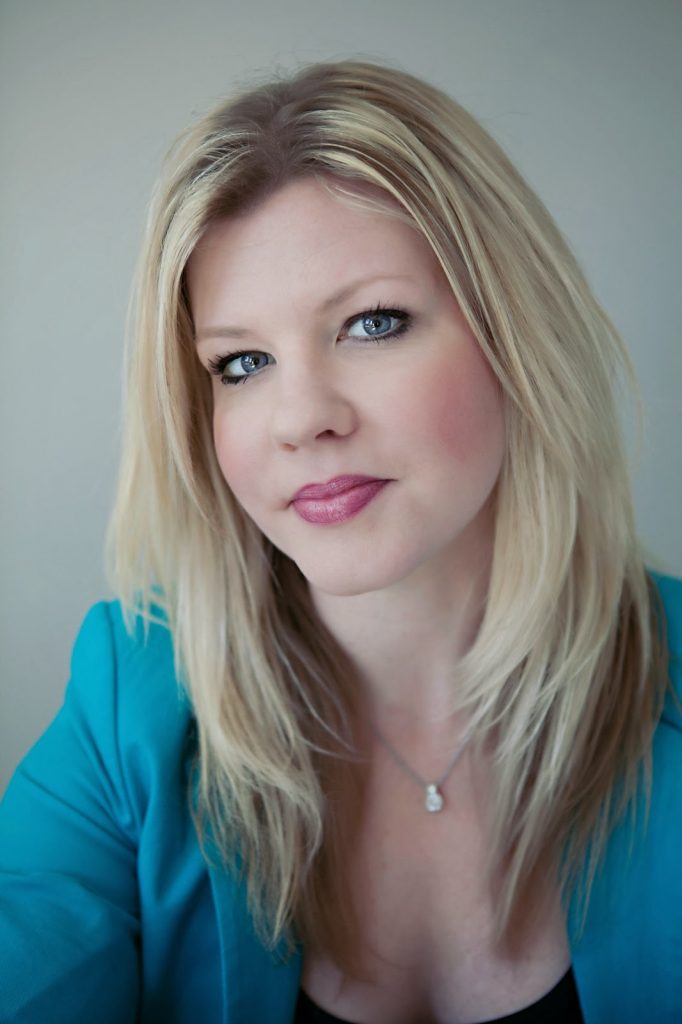 Headshot #5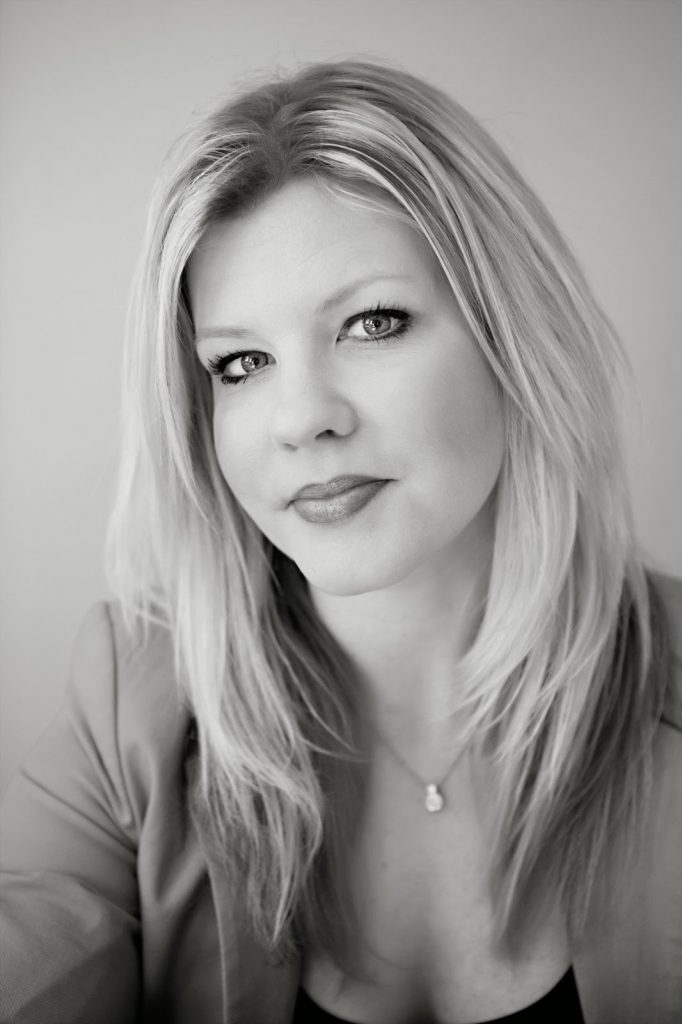 Headshot #6
I am truly obsessed.
They are the right mix of friendly, personal, and professional- exactly the vibe I want to give off. Now I'm just scared people will see me and real life and be disappointed:)
As many of you know, it has been almost a year since my writing was first published nationally (April, in the National Post). Since then, I have had the honour of being a weekly columnist for the Toronto Sun/Sun Media, and have tested the waters in the magazine world (still cautiously dipping my foot in wherever I can…).
To my complete surprise, however, continued opportunities to be a radio and television guest have popped up. It is a lifelong dream to be on television and radio- and when I'm doing it, I feel like it was what I was put on earth to do.
I'm not sure what the future holds or where I'm going to go with it (I pray everyday that I'll make the right choices!), but I am so honoured to have had these opportunities.
And so, knowing full well that I want to do more television and radio, I took the plunge and got these headshots. And I'll admit that this unphotogenic girl cried a little when she saw the finished product:)
Do you have a favourite? Let me know in the comments!