If you're a blogger or mompreneur who uses Instagram to help promote your work,  you understand how frustrating Instagram can be.

All the wasted time you spent creating the PERFECT picture… only to have all of 10 likes and a few spammy comments.
How annoyed you feel when growth is so slower than slow [no matter how good your content is] and you don't know how to fix it.
How cheated you feel when you realize others are buying followers or using shady techniques to grow.
The headache you get from trying to figure out all of the conflicting advice out there.
How angry you feel at Instagram courses that promise to get you 10,000+ followers, at a cost of over $200! [Who wants to pay $200+ to learn how to use a FREE SOCIAL MEDIA PLATFORM!?]
What if I told you it didn't have to be this way?
Hi! My name is Sarah & I am a blogger over at Sleeping Is For Losers and hang out on Instagram at @SleepIsForLosers.
I was convinced that Instagram could be a game changer for my blog, but I couldn't figure out how to get REAL FOLLOWERS…you know, the ones who would actually read and follow my blog! I saw that a lot of my fellow bloggers were growing huge Instagram followings by purchasing followers and using follow/unfollow methods, but that didn't feel RIGHT to me. In fact, it felt downright shady. 
Through my background in marketing and television, I KNEW that having a smaller following of REAL PEOPLE was infinitely more valuable than 10,000+ followers who didn't care about me or what I had to offer. I also knew that purchasing followers and using follow/unfollow methods did not guarantee new blog readers – in fact, I knew that artificially inflating your followers often did nothing other than cost you money and a lot of time!
So I set out to discover exactly what it took to grow an authentic and engaged following on Instagram. And I did it!!!! In fact, the method I created allowed me to grow a following of true followers QUICKLY and HONESTLY.
In one month, I took a brand new Instagram account from 0 to 1000 TRUE FOLLOWERS without using dishonest methods, professional photos, or purchasing followers. And I did it all with less than 100 posts and zero photography experience!
Suddenly I had over 1,000 complete strangers following me on Instagram and actually engaging with my content. No longer did I have a handful of likes and some spam comments – I had REAL followers writing REAL comments and leaving me HEARTFELT messages. In fact, I realized I was doing the exact thing Instagram was intended for: I was developing REAL RELATIONSHIPS with REAL PEOPLE who REALLY CARED!
Now I'm going to teach YOU my Instagram methods and strategies.
Price: $7.99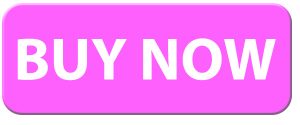 Introducing…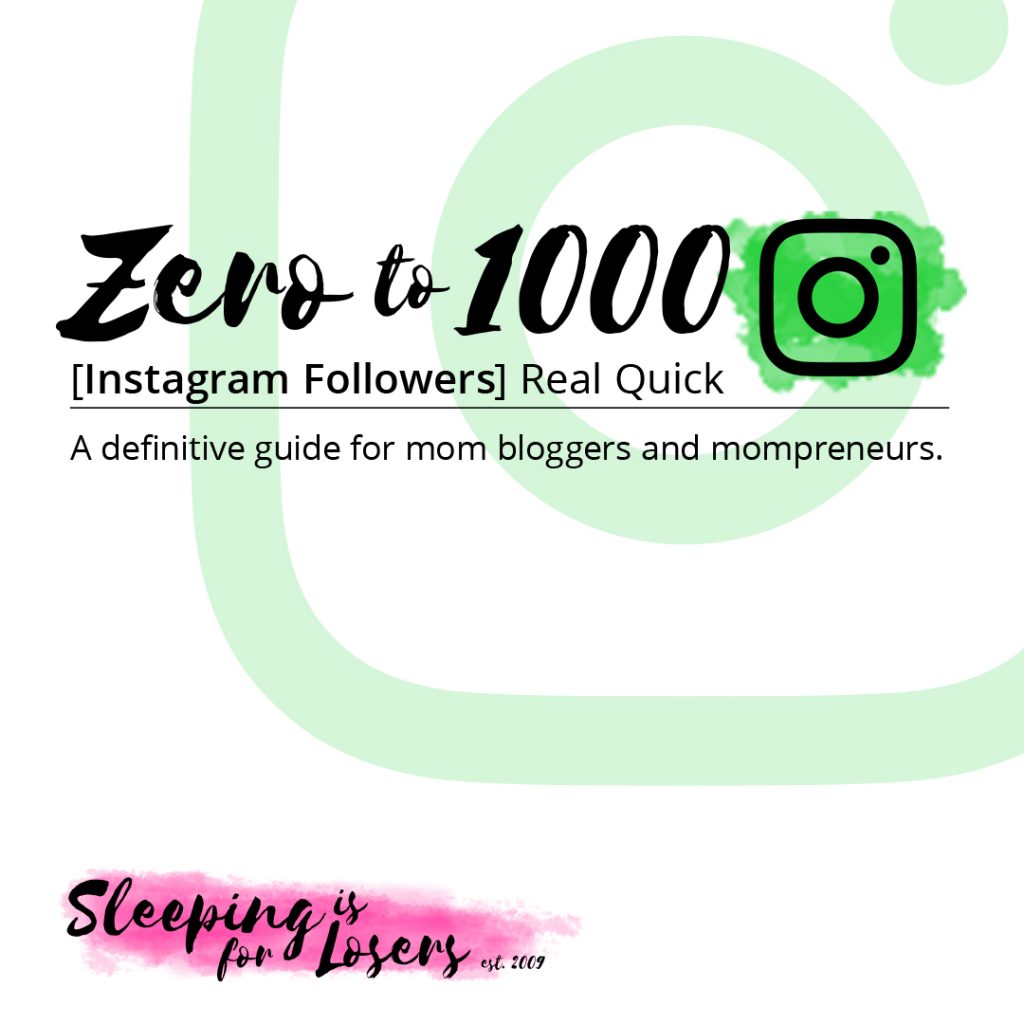 "From Zero to 1000 Instagram Followers [Real Quick]"
 THE E-Book you need to read if you want to crush Instagram and gain a REAL following and REAL results.
 From Zero to 1000 Instagram Followers [Real Quick] isn't just a simple, "quick-start" guide with a few of the crappy, regurgitated strategies you can read all over the internet. NOPE!  This is the REAL DEAL. From someone who has the stats, and the clout,  to back it up.
With over 30 no-fluff pages of strategy,
these are the tricks you've been missing to grow an Instagram audience that cares about you, cares about your blog, and wants to engage and build a relationship!
And at only $7.99, how can you afford not to?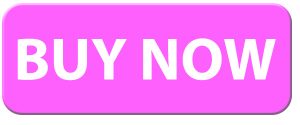 Join HUNDREDS of other bloggers and entrepreneurs who have purchased this book and implemented the strategies with amazing results. 
Here's EXACTLY what you will find inside…
How to start an account dedicated solely to your blog or business (not a "personal" account!)
How to optimize your Instagram account to ensure people know who you are and what you are about
How to attract your IDEAL reader or customer to your account [and get them to follow you!]
The three things you MUST have in order to succeed on Instagram
Why vanity numbers are useless!
How to achieve true engagement with your followers (no matter how many you have)
How to "brand" yourself so that your Instagram feed has a nice flow and visual appeal
How to find the right hashtags to bring your ideal reader or client to your Instagram
How often to post and what to include to make sure you are attracting the right people to your feed
What types of posts you should focus on to engage and grow
Answers to all your FAQs!
Here's the truth: If you want to succeed at Instagram, you need the RIGHT strategies. And my book is jam packed with them.
And the best part is — it's practically algorithm proof! Instagram can change its algorithm again and again and IT WON'T MATTER. The strategies you find in this book are STILL going to get you great results.
So what are you waiting for?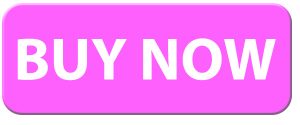 Frequently Asked Questions
How much does this book cost?
Currently, "Zero to 1000 Instagram Followers [Real Quick]" is priced at $7.99. This is substantially lower that what I've been told it's worth, but with all of the frustration surrounding Instagram these days, this is information people NEED–and I want you to have it! I refuse to allow price to hold someone back from getting this information in their hands!
Is this book for beginners, advanced users, or somewhere in between?
This book is for anyone who wants to harness the power of Instagram by learning and developing a solid strategy that works. This is a whole new way of thinking about Instagram – one that doesn't include shady methods or purchasing followers to grow. It's easy enough to understand for true beginners, but full of great information perfect for people who have been using Instagram for a while and feel stuck.
Will the information in this book become obsolete the next time Instagram changes its algorithm?
Nope! The information in this book is actually pretty algorithm-proof. Sure, there may be a few tiny details that may change, but 95% of the information in this book isn't going to change–no matter how many times Instagram changes its algorithms.
Is this a physical book?
Nope, it's an e-book, available in PDF format only. Immediately after purchase, you will get the link to download via email. Nothing will be mailed to you. No refunds will be granted.
Do you offer any type of guarantee?
I can never guarantee followers – but I can promise that if you put in the work using the methods I outline in this book, you will grow a TRUE following. This is not for people who want a magic pill or quick Instagram fix – it's for people who want to utilize the true power of social media to create relationships and grow a real readership. If you are not satisfied with this book for any reason–I want to know! Please email me at sarah@sleepingisforlosers.com. Thanks!
I have a another question I don't see here…
No problem. Feel free to email me at sarah@sleepingisforlosers.com and let me know what you need.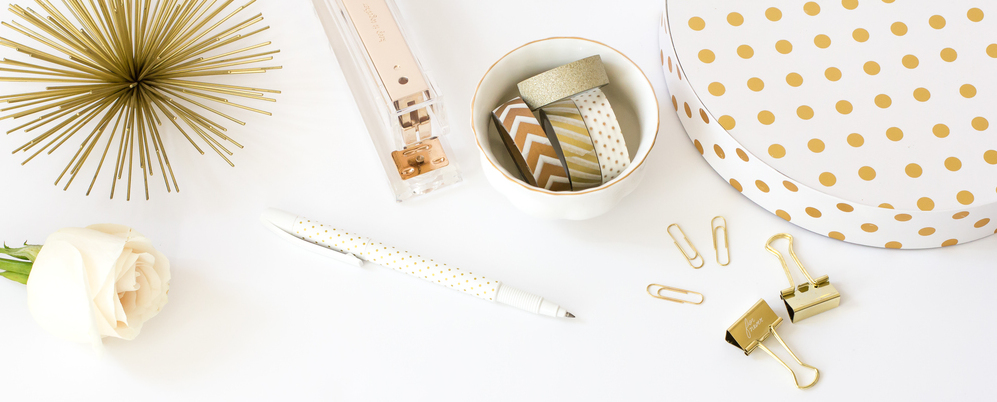 I can't wait to see you grow your Instagram with real people who really care about you and your blog or business! Once you put in the work and really begin to make the process your own, I am positive you will reap the same rewards that I have experienced on my own Instagram page!
Price: $7.99 (CDN)