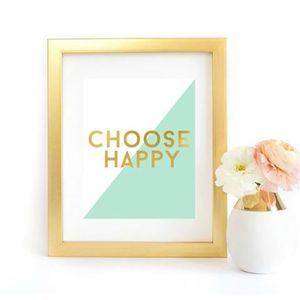 Hey! Let's start chatting!
Wanna say hello? Have a question you need answered? Want to collaborate on an upcoming project? Perfect! I'd love to hear from you!
I'd love to collaborate with you!
Are you a brand looking for the perfect partner? Are a blogger looking to meet other like-minded bloggers? Want me to co-host a webinar or podcast or do a YouTube collab with you? You're speaking my language!
PS: While we're at it, let's get social! I live and breath social media and would love to connect with you online! Join me and don't forget to say HI!
PPS: See that picture up there? I mean it! Let's CHOOSE HAPPY each and every day (especially the days when it's really, really hard!).