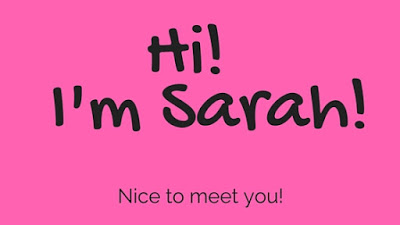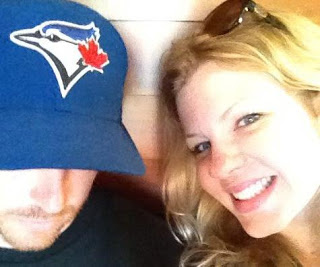 Hi! I'm Sarah!
I originally started out as a teacher, then I became a freelance writer with a weekly newspaper column & (later on) had my own television show.
But what I love most is blogging.
I'm a full time blogger, mom of two boys – currently 5 & 7 years old – and an absolute rabid fan of social media.
I began my blog Sleeping Is For Losers in 2009 when my first son was born. I was alone so much of the time [the first of my friends to have a baby!] & I needed somewhere to vent, share, ask for help and receive support.
Little did I know that, by the time I had my second son, this blog and my growing social media presence would help me and the support that would get me through the toughest of parenting moments, lead me to forge amazing new relationships, and even be the catalyst for a new career in freelance writing, blogging, editing, & television.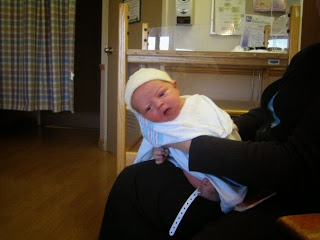 My first beautiful baby!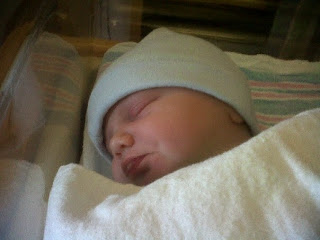 My second sweet son!
 I'm all about making life easier for moms & bloggers like me, one blog post at a time!
I am obsessed with the online world and the access and freedom it offers moms like me. We get to create, market and succeed at our own pace and on our own time. IMAGINE!
I want everyone out there to have the same creative success and results that I have over the past 7+ years. That's why I continue to write on this blog and teach others about the life changing power of blogging!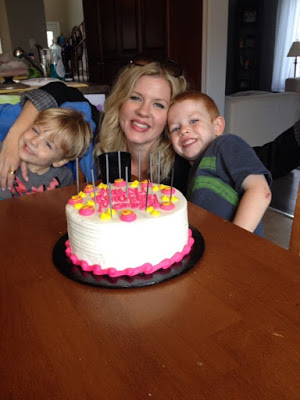 Being a parent is both exhausting and rewarding, usually at the same time! Add on the layer of working and, man, the struggle gets really real, really fast. 
It is my hope that Sleeping Is For Losers is a place that you will visit time and time again to find support, ideas, tips and tricks, and (if you're lucky) a chuckle or two along the way as we work together to find ways to mitigate the stress of raising kids in our busy world & trying to carve out a career while we are at it!
AND HEY!
I also want to hear back from you!!! I know commenting on blog posts isn't so much of a "thing" anymore [I get it, I get it!] but if you want to reach out I want it to be easy for you! Email me anytime at sarah@sleepingisforlosers.com for your feedback, your post suggestions, potential product reviews, giveaways, freelance writing, or anything else you need!
Because seriously, we're all in this together!
We Are Winners!
Over the past years, we have been so lucky to receive a big old pat on the back from other bloggers and blogging sites! Thanks!!