Goodbye 2016!!!! I love New Years! I understand it's not a holiday, but I really adore the opportunity to look back on the year that was and how it has shaped me and changed me (for better or worse).
Honestly, 2016 was a really tough year for me. I found myself in 2 work situations that were absolutely the antithesis of what I had imagined they would be. And as much as I like to present a strong front, I was crushed by the weight of having to work in those places. Physically, emotionally & mentally, I really suffered, and it wasn't until I quit my last job that I began to see the toll that it had taken on me.
But I'm a really big believer that everything happens for a reason – even the muck we have to wade through is there to help us grow – and I know now why I had to experience the loss of self-confidence and the weight of defeat, because I can truly say that as we enter 2017, I have never felt more clear about the path that I am supposed to be taking in life and the steps I am going to be taking to achieve my goals.
Clarity, man. It's a really freaking awesome thing!
I'll be writing a post on my 2017 goals shortly, but if you're dying for a sneak peek my goals include three things:
Teach other bloggers how to create content with passion and heart [which will mean ignoring a lot of the blogging advice out there!] AND still have a crazy successful blog!
Make traveling a priority
Stop feeling guilty about taking care of myself & my personal needs
I can't tell you how freaking excited I am for this ride, my friends.
Sometimes you have to hit the lowest of the low [and I was there, trust me] to become the greatest you can be.
But as tough as 2016 was for me, it also was a great year for my blog! 🙂 #silverlinings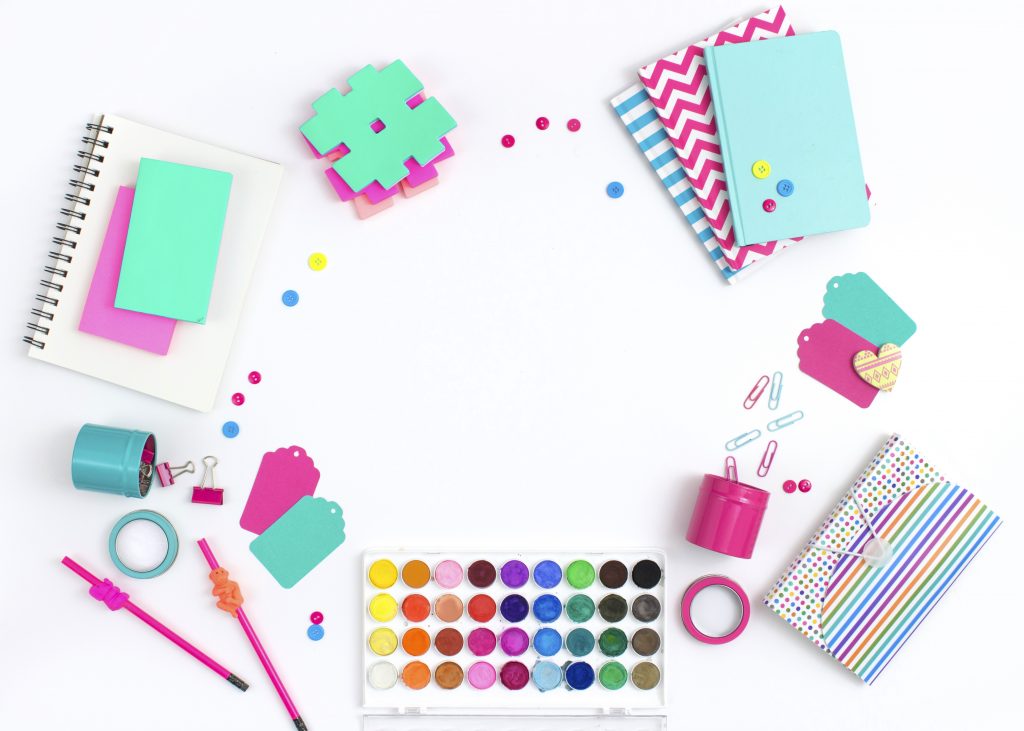 2016 Year In Review
Let's take a look back at the year that was. This past year I:
Ok, seriously, that kinda made my head spin just thinking about all of that. What a whirlwind of a year. And you know what, looking at that list made me realize that no matter what crap I had to wade through during 2016, I still accomplished more than I imagined I would.
While I wasn't the BEST blogger in 2016, I did have some posts that did really well. So if you're thinking about looking back on my year that was, here's what people really liked reading:
So there you have it. We are closing out 2016 – a year I am very happy to close the books on! – and getting ready to absolutely crush 2017 in a way we (I!) have never done it before!
Happy New Year!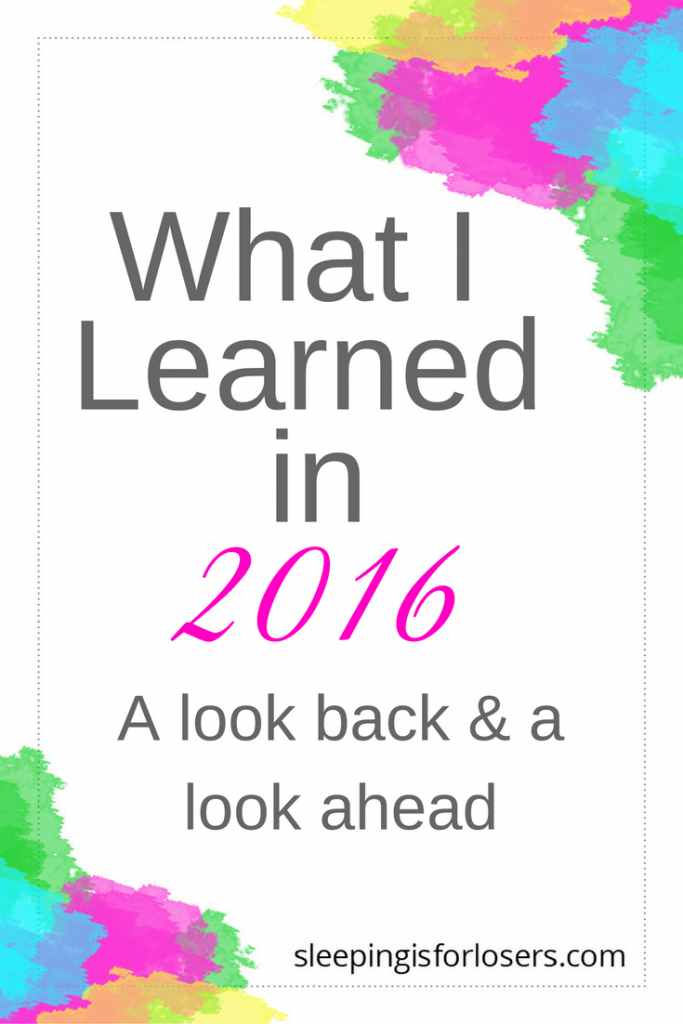 Want to learn more about starting your own blog? Visit this post and join my FREE 5 day email course where I'll guide you in setting up your own profitable blog!