My love affair with stock photography has been a finicky one. You see, I love words. Pictures are fine, but I love words.
However, I also work online and I'm smart enough to know that even though I think a really well written article or blog post should be enough to draw in readers, it's not. People are drawn to the visual – whether us writers like it or not! – and as such it is our responsibility as online entrepreneurs to give them the visual images that they crave (along with the really kick-butt writing, of course).
Luckily for so many of us, stock photography is a growing industry No longer are we lovely wordsmiths stuck trying to take our own photos with our smart phones – nope, there are pros who are doing an amazing job and we are reaping the rewards!
Really good stock photography is worth paying for, in my humble opinion, but every once in a while you'll stumble across a gem of a site that will have free stock photos that you can get your hands on…and when you get some good ones, it's like striking gold!
But who has time to troll the internet looking for beautifully styled, free flatlays? So to save you the time and the effort, here are the 10 BEST free stock photo offerings out on the internet these days (and yes, you may recognize a few of their photos from my very own site as well!):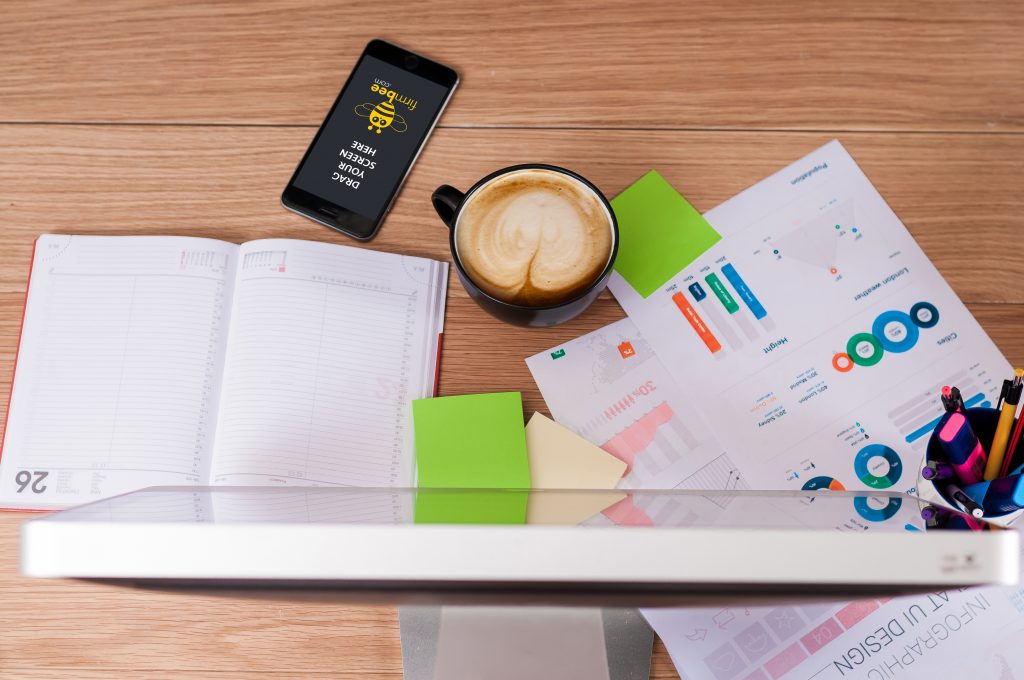 Every single photo on this site is up for grabs. I used Stock Snap pretty religiously thanks to their mix of business and flat lay photography. I can almost guarantee you'll find something you like! (and so many good coffee shots! Lord knows I love a good coffee shot!).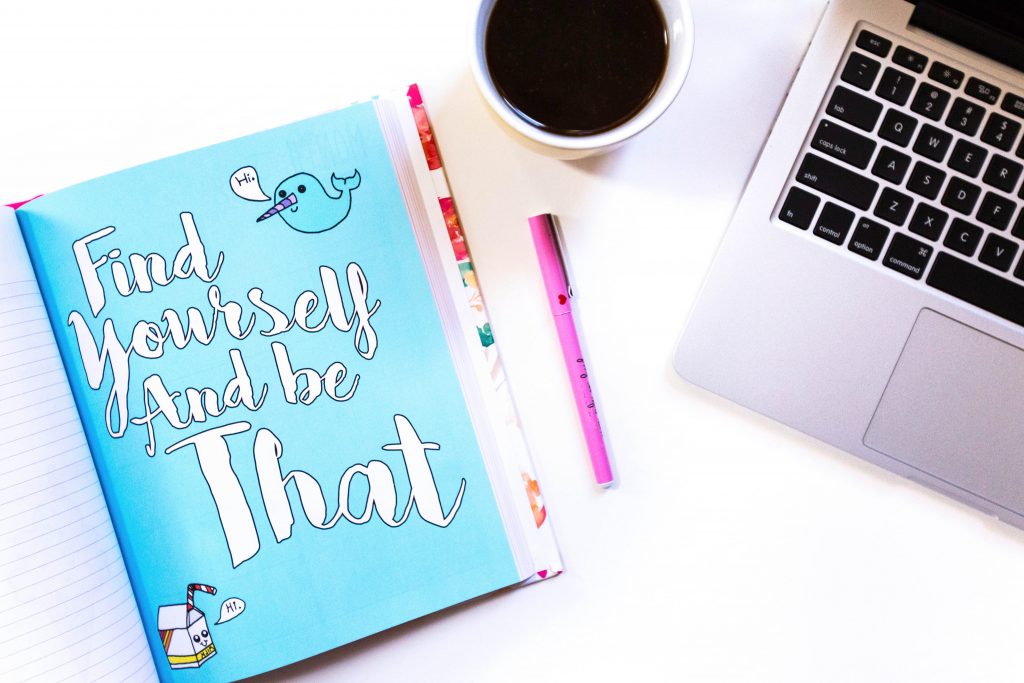 Bright, graphic styled photos that speak volumes!
When you sign up, you get 15 styled photos that are absolutely gorgeous and can be utilized in so many different ways, again and again. I would say all are Instagram worthy but they also make great visual headers on websites and blog posts alike!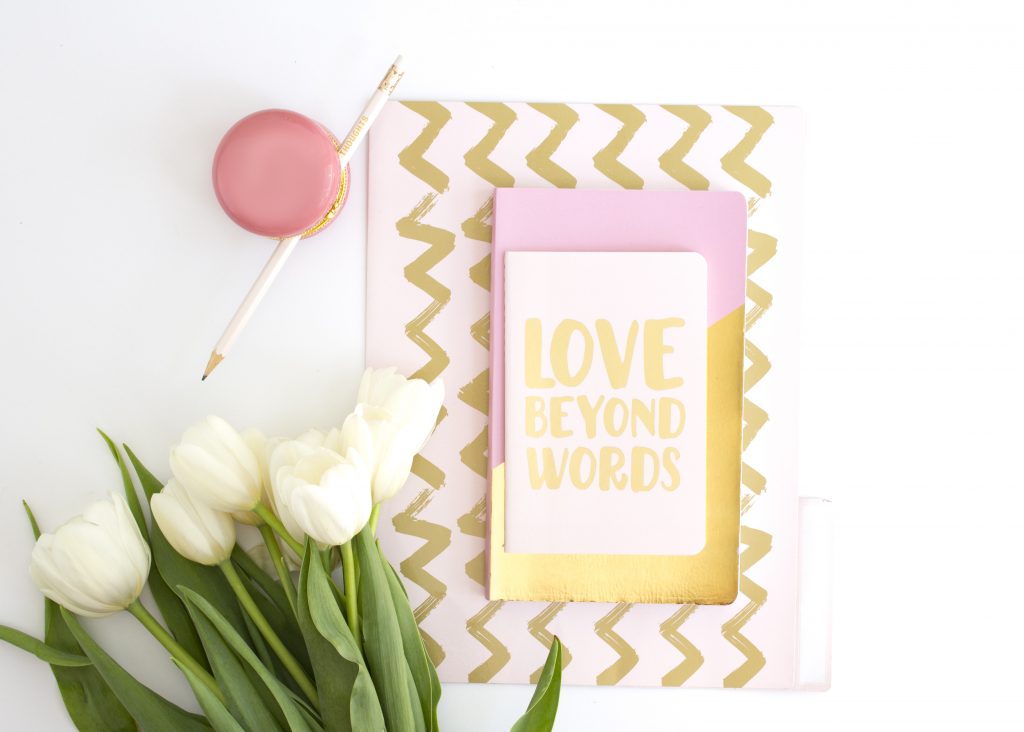 Obsessed might be the right word to use here. You've struck gold when you download these stock photos – a good mix of vertical and horizontal.
54 gorgeously styled stock photos all for free. I'd be downloading these ASAP if I was you!
[ALSO, she has some kick-butt packages if you want to purchase photos so that you really stand out. She's likely my fav stock photographer on here, to be honest! Purchase them here!]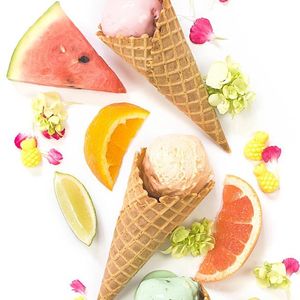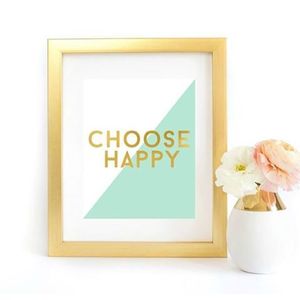 I feel like this is the holy grail of stock photography for female bloggers.
And once you're on this site you'll be able to see why. She groups her photos according to colour & style, retires photo packs (so you're not always seeing the same ones over and over again) and just provides amazing stuff!
Sign up for her "HauteMail" newsletter (which is really valuable – I look forward to every email!) and start receiving free stock photos right away! [plus you'll get a new download each month!]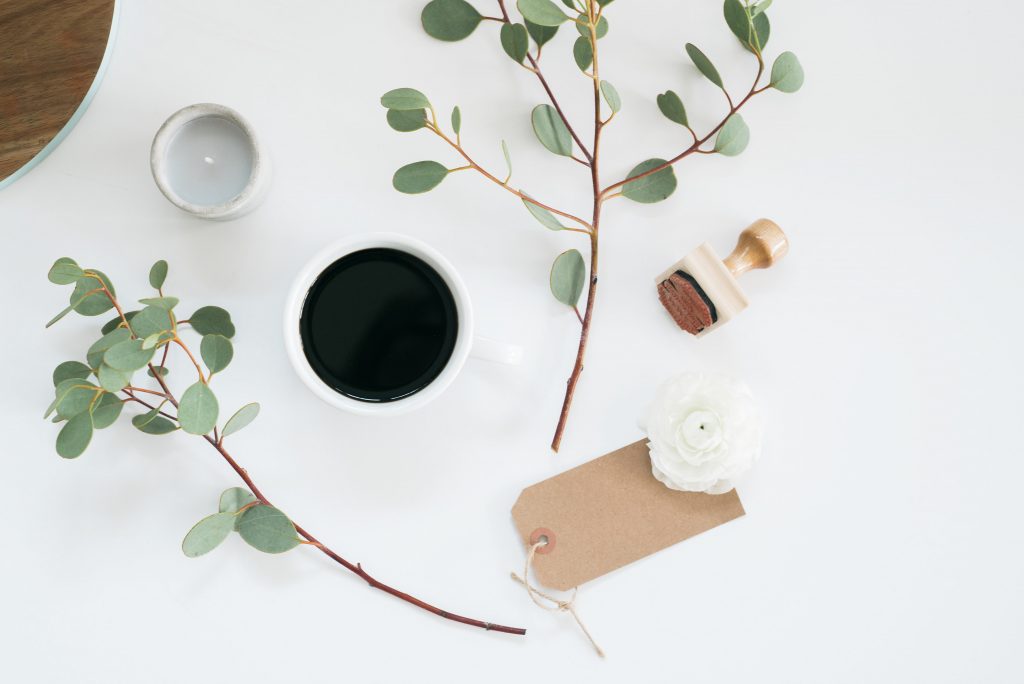 I almost didn't include this site because I kinda want them to be my own stock styled secret but I share everything else with you all so I couldn't guard this secret!
These 5 free stock photos are really elegant with a bit of edge. Perfect for someone who doesn't want something too overtly feminine.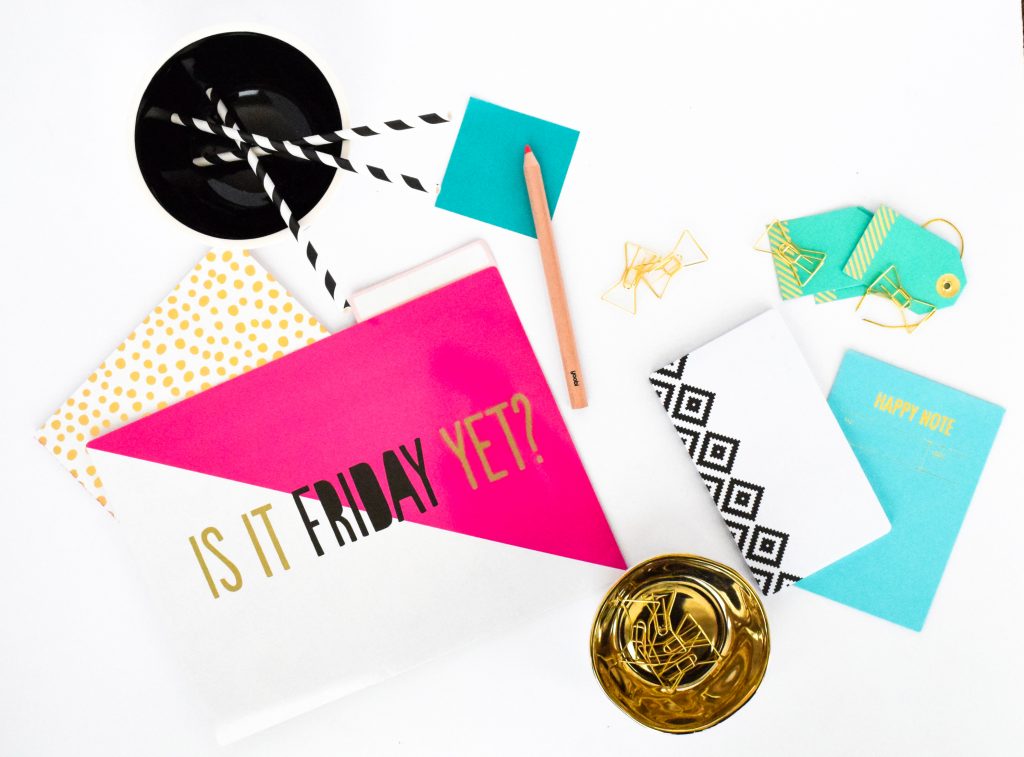 I'm pretty sure angels sang as I downloaded my free stock photos. They're bold, beautiful and sure to make you stand out online.
I love using these gems on my blog – they're so visually appealing and inspiring and add a bit of flare to some otherwise less exciting blog posts!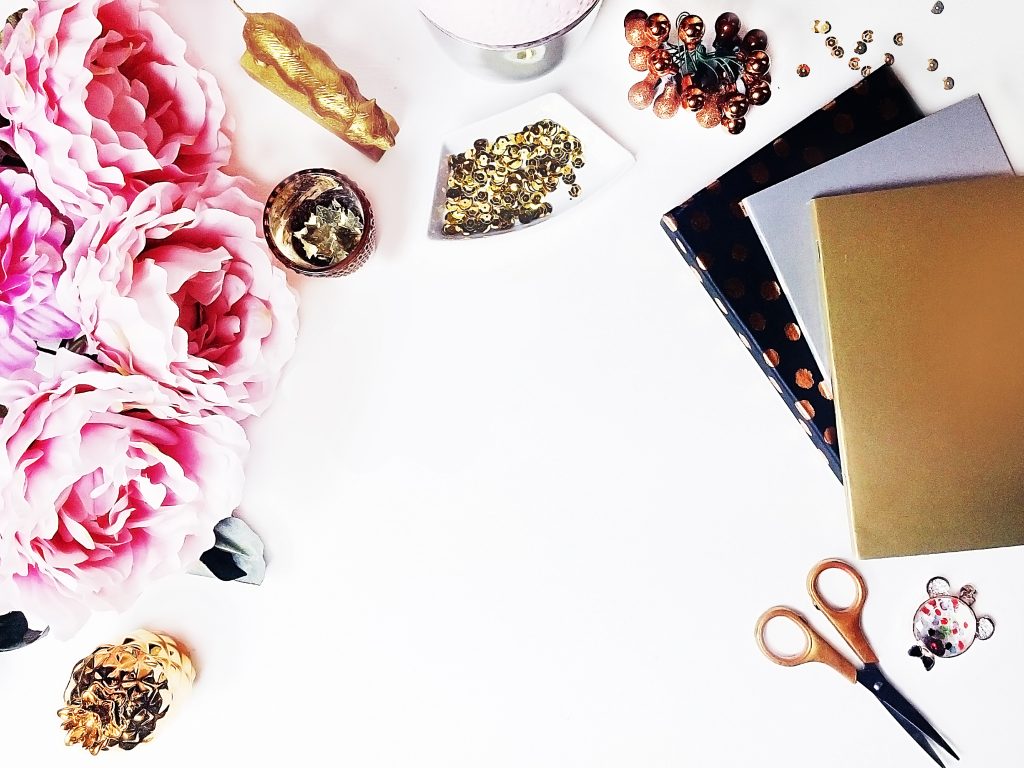 This is another one of those hidden gems that you've got to discover for yourself. Beautifiully styled photos, many with plenty of white space to add your own text .
Scroll through her blog for multiple "freebies" that you can download and use!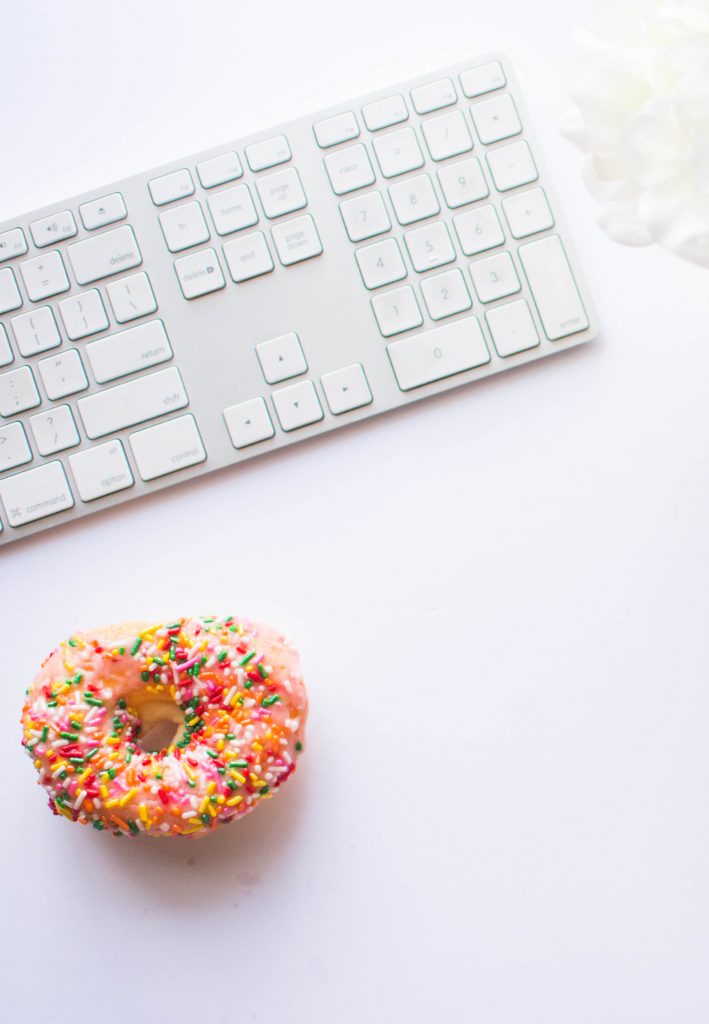 Wanna download 90+ free stock photos that look like you paid a million bucks for them? You've come to the right place!
I love everything about Mara's style and her photos – and you will too! One real bonus is that you get multiple similar images in her free photos, but styled just differently enough! If you're ever posting about food and/or cooking, she has a good selection as well:)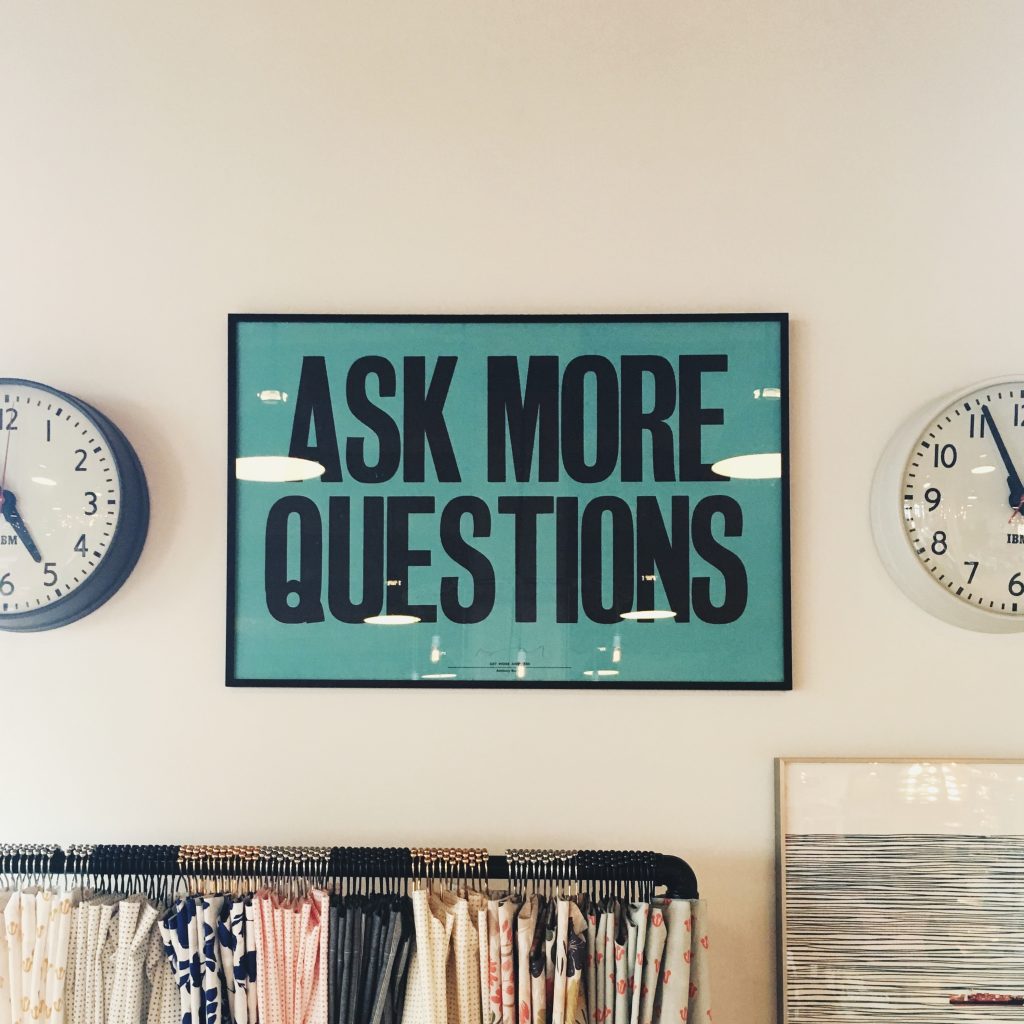 Last but not least, a good old standby!
Pexels has similiarties to Stock Snap in that it has a wealth of photos that you can use at will.
Not overly feminine or overtly catchy, these photos are my go-to when I'm looking for anything business related (or anything to do with coffee, really and truly!).
*
Did I miss your favourite stock photo site? If so, leave me a note in the comments below! I'm always on the hunt for new beautifully styled photos to use on your blog, in Pinterest or social media graphics, or just to have (I'm a stock photo hoarder, to be honest!).
[Ps: Many of these sites offer paid options as well. If you enjoy their style and quality of free stock photos, I strongly suggest investing in their paid options – supporting small businesses and getting some stunning photos in the process is totally worth it! I personally recommend Ivory Mix for the cost & quality, but they're all great!]